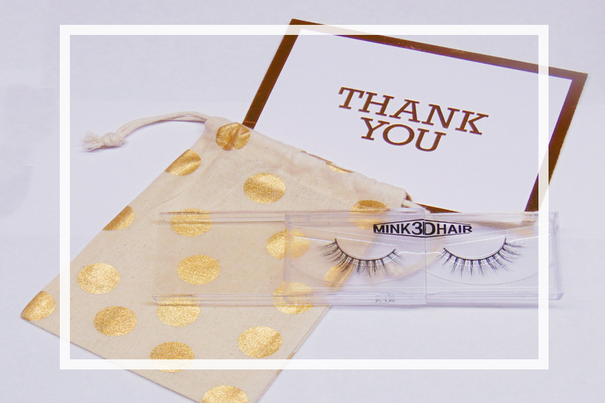 First I just want to give a big thank you to the CEO of Lexie Hair Co. Lexx Tramaine personally reached out to me to review her lashes. Now of course this is a big deal for me because this is my first brand review and I am in love with makeup so as soon as she asked I jumped at the opportunity. I've never ordered eyelashes online or from the source before. I usually go to my local beauty store and buy eyelashes. Even then I only wear eyelashes for special occasions, but these lashes are high quality, super inexpensive, and for every occasion!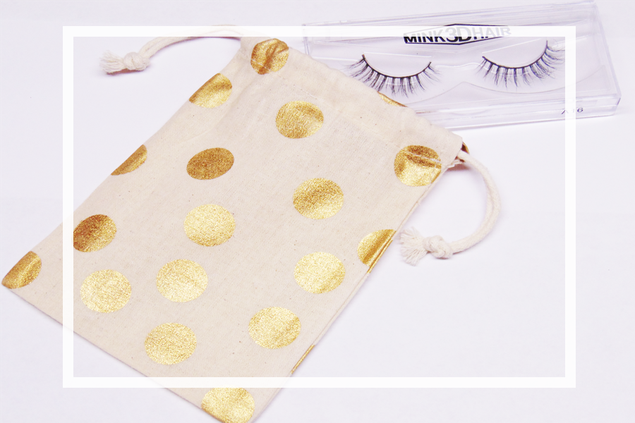 Lexie Hair Co. is stationed in Memphis, Tennessee close to where I live so they delivered rather quickly and I was in love with the cute packaging! The eyelashes come in a nice little tote bag which is very tasteful, they come with a nice silk ribbon and the name of the lashes you receive, and it comes with a beautiful thank you note!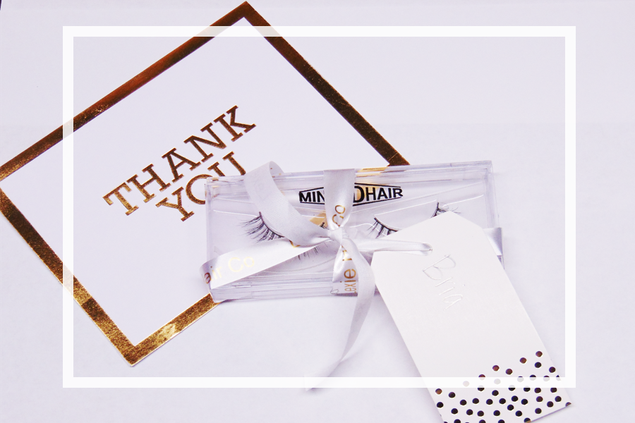 I am in love with the eyelashes she sent me. I received the design called Bria the eyelashes are long and wispy and the strip is small and barely visible. I can casually wear these eyelashes every day because they look so classy and natural they don't feel heavy on my eyes at all, these will only be the eyelashes I ever use and they only cost 16 dollars!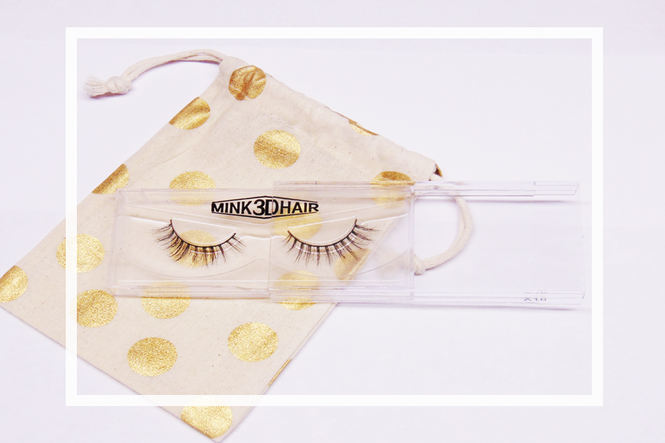 I support Lexie Hair Co. and feel she is quite unappreciated in her venture and she deserves more recognition for her work most companies and stores don't take care with their products and ship them so fast and neatly to you and I feel like that is just wonderful!
What do you loves think? Will you check Lexie Hair Co. out or have you already bought lashes from the company? Do you like false eyelashes?