Disclaimer: Some affiliated links will be used in this blog post. If you click and buy this product I will receive a share of some of the currency and this goes to fund the site and reviews. Thank you!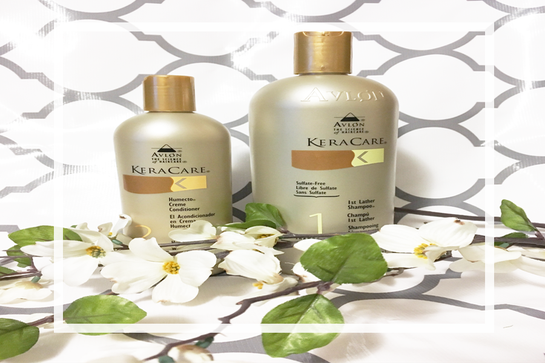 From a young age I always took care of my hair in a certain fashion for that is how I was raised. I do various styles from time to time but I always return my hair into the natural curly state. Some people believe it's hard to get bouncy and soft hair and for me it was hard for a while until I found KeraCare!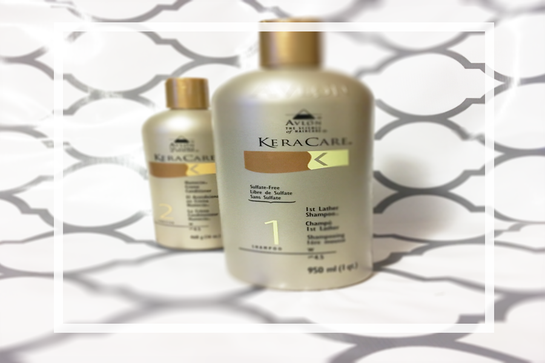 About The Product
This product is great for damaged hair it heals breakage quite well. I used it and under 2 months I experienced less shedding, dandruff, and split ends. I was amazed by the results and very happy that, I got my beautiful curls back. This product is also sulfate free which makes it a great set of hair care products.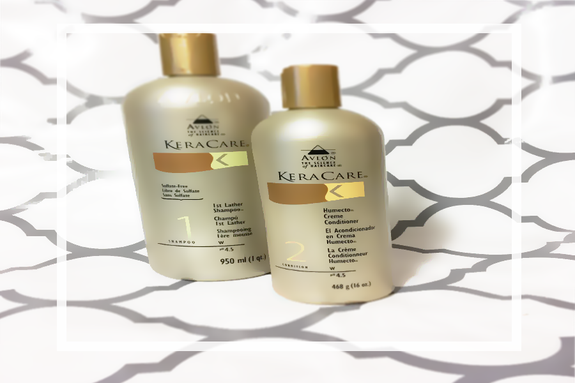 Benefits
This product cleans hair of unnecessary dirt, oil, and styling products build-up. It does not promote dryness and it does not leave a dull film on your hair. Both the shampoo and conditioner leaves your hair silky smooth and tangle free. Your hair also responds better to the conditioner after the shampoo wash. The shampoo and conditioner has a lovely smell and leaves your hair with a fresh scent that will put a smile on your face!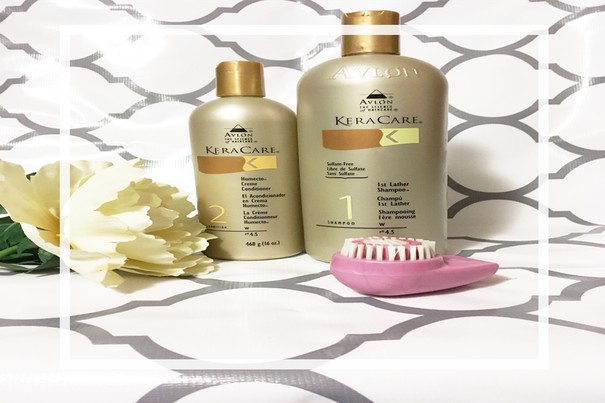 Directions
Shampoo: Rub an ample amount of 1st Lather between palms and distribute throughout wet hair. Work up a rich lather. Rinse and shampoo a second time with KeraCare Hydrating Detangling Shampoo. Rinse thoroughly and proceed to deep condition.
Condition: Apply generously to freshly shampooed hair. Comb through hair and cover hair with plastic cap. Leave on for 15-20 minutes. Rinse and style.
You can find and buy this at your local Sally's or beauty whole sale store! Small bottles cost 8-10 dollars each if you would just like to try it first. So what do you loves think are you willing to try KeraCare or have you already tried it? Are you in love with your current shampoo and conditioner? I would love to hear your answers below!